While we get excited to sip on some roasty, malty, chocolate-filled stouts during the winter months, we really get amped when it's cold enough to crack open an imperial stout or two. You know, the bolder, richer, more robust, higher alcohol, even more extremely warming sibling of the classic stout. Yeah, that kind of stout.
The "imperial" which some take to mean "double stout" got its name from being the beverage of choice in the late 1700s in the Russian imperial court of Catherine the Great. While that was a long time ago, the title remains and now we know it as a warming, higher ABV style of stout.
Now that we got some of the history out of the way, it's time to drink some of this rich, chocolate-filled craft brews. To find the best examples, we turned to the professionals for help. We asked a few of our favorite craft beer experts and brewers to tell us their absolute favorite imperial stouts for winter. Keep scrolling to see all of their indulgent selections.
Dogfish Head World Wide Stout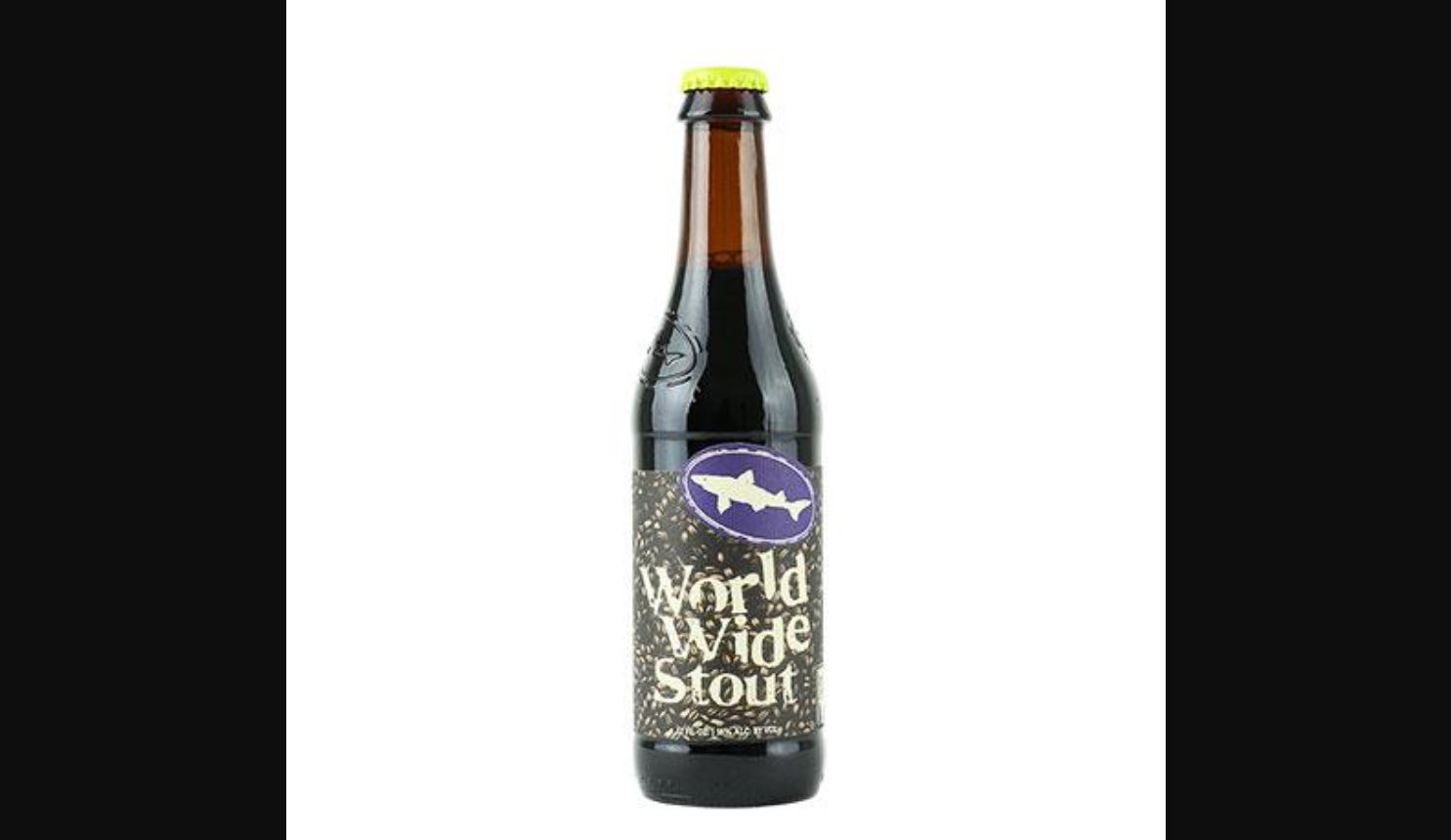 Dogfish Head
George Hummel, grain master of My Local Brew Works in Philadelphia
ABV: 16-18%
Average Price: $30 for a four-pack
The Beer:
Dogfish Head's World Wide Stout. Nothing takes the chill off like this uber Imperial from the mind of Sam Calagione. Bold, robust, sweet, and totally indulgent.
Tasting Notes:
Notes of espresso, licorice, and dark chocolate conceal the huge ABV this brew sneaks into your glass.
North Coast Old Rasputin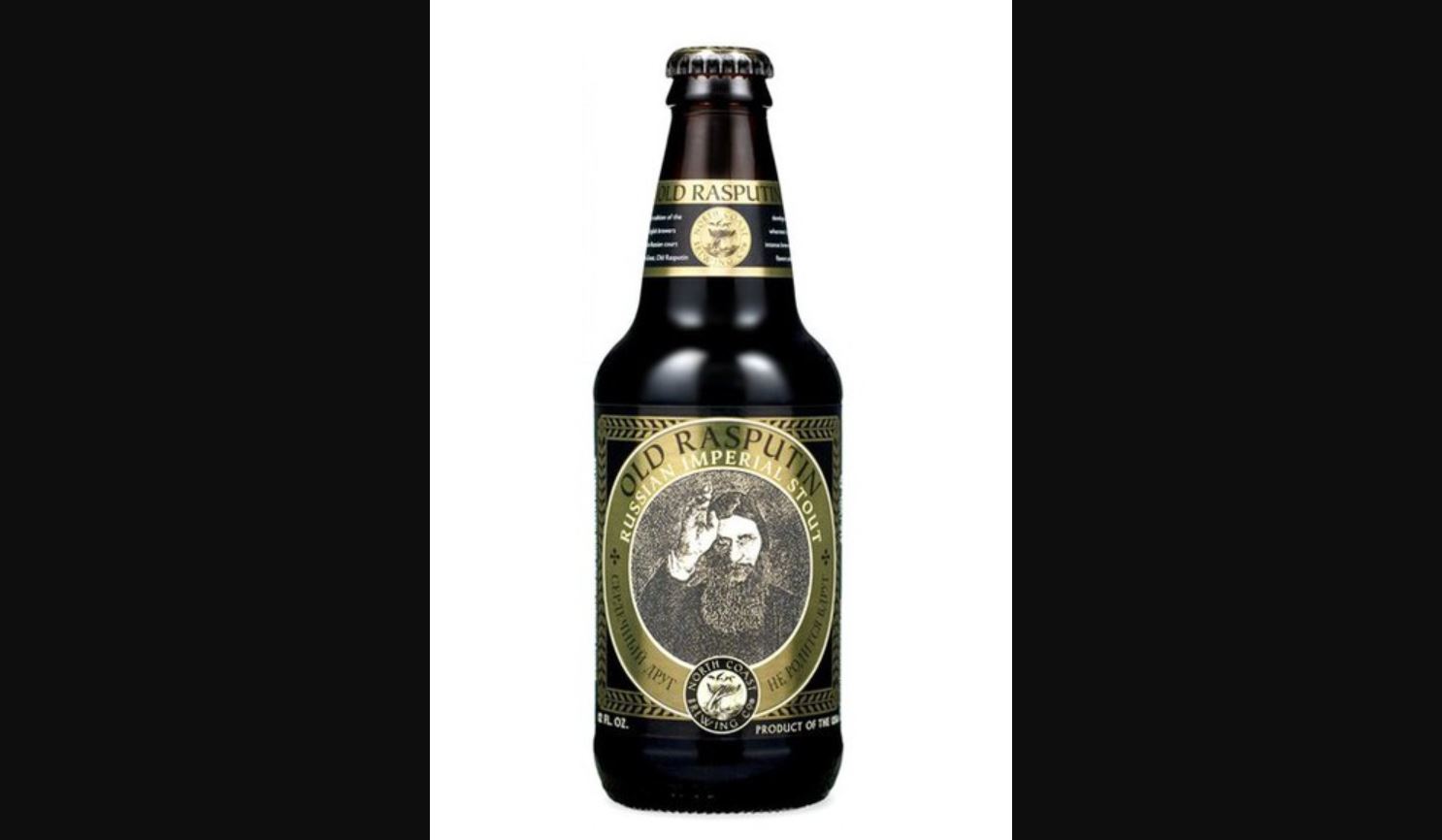 North Coast
Rob Lightner, co-founder of East Brother Beer Company in Richmond, California
ABV: 9%
Average Price: $8.99 for a four-pack
The Beer:
Although it's available year-round, it's not till the winter months that I really start jonesing for North Coast Brewing's Old Rasputin. Nothing says 'sip from a snifter by a roaring fire' like this beer.
Tasting Notes:
The rum raisin in the aroma gives way to a rich mouthfeel of coffee and chocolate, leaving the palate with a hint of tobacco. An impressive balance between the sweet and the bitter.
Firestone Walker Parabola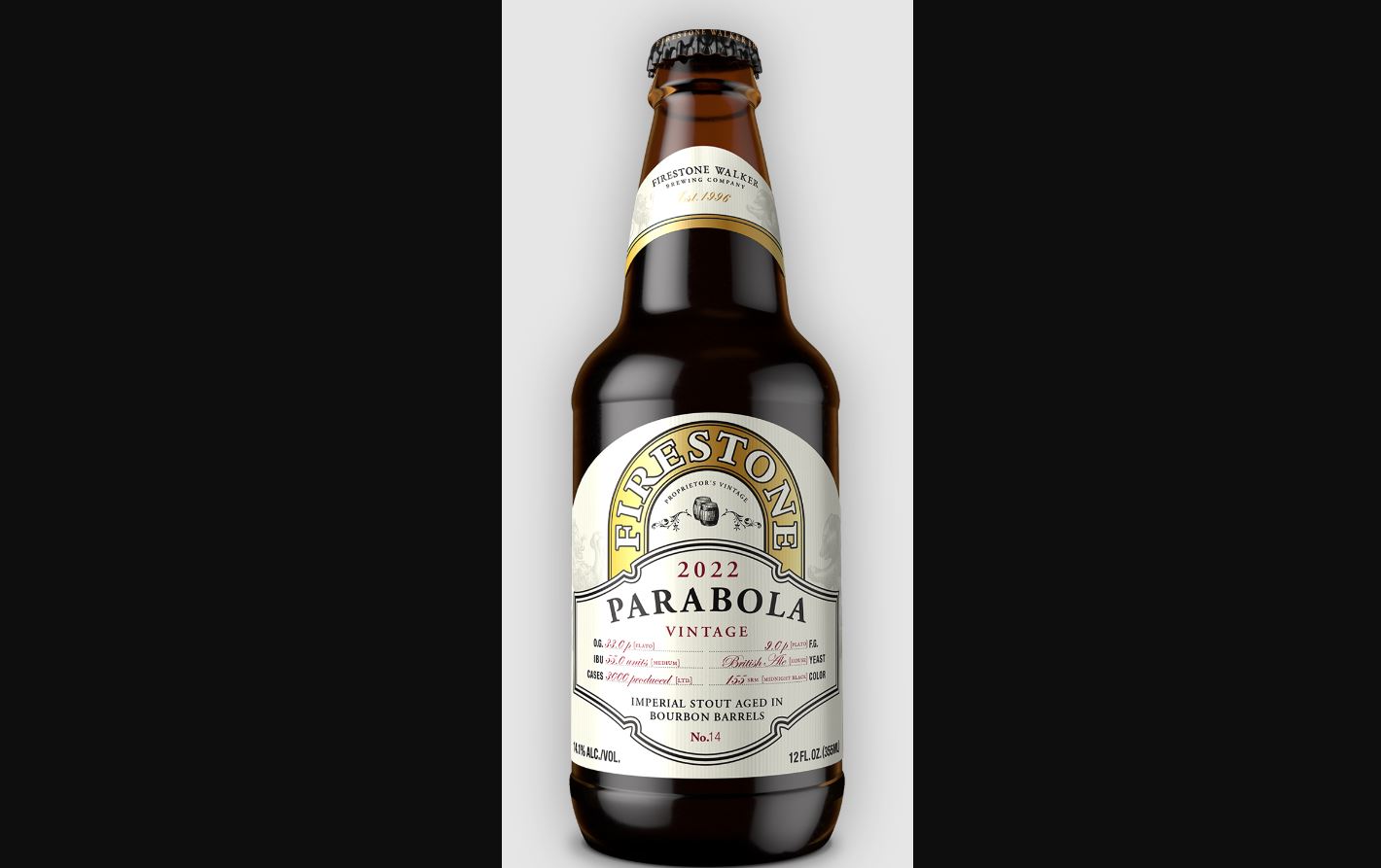 Firestone Walker
Ryan Joy, lead brewer at Green Flash Brewery in San Diego
ABV: 14%
Average Price: $9.99 for a 12-ounce bottle
The Beer:
The proliferation of barrel-aged pastry stout over the past few years has really made me appreciate the simplicity and craftsmanship of a regular, bourbon barrel-aged imperial stout. A yearly go-to for me is Parabola from Firestone Walker.
Tasting Notes:
The charred oak and vanilla contribution from the barrel blend well with the rich, sweet notes of almond toffee and chocolate-covered raisins. Sip this one slowly to enjoy the high ABV and the flavor complexities as the beer warms.
The Alchemist Luscious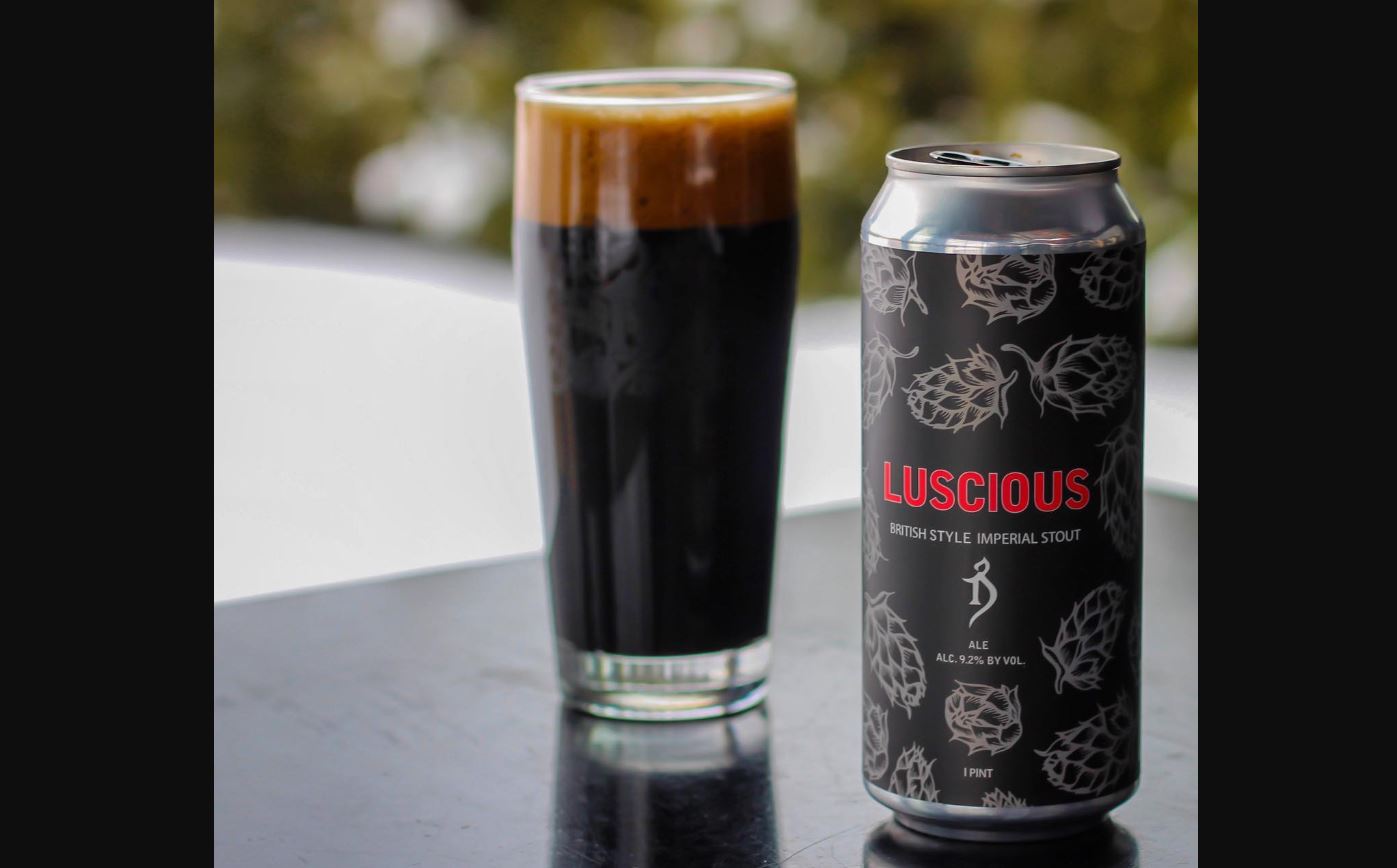 The Alchemist
Rob Day, vice president of marketing at Jack's Abby Craft Lagers in Framingham, Massachusetts
ABV: 9.2%
Average Price: Limited Availability
The Beer:
The most impressive stout I have had in a while is The Alchemist Luscious. It's a great name to indicate the flavor of this beer. The Vermont-based brewery is known for its IPAs, but beer fans should also seek out this imperial stout.
Tasting Notes:
It's a big robust roast coffee and chocolate up front that you would expect, but there is this subtle berry flavor that comes through from the malts that pushes this over the edge.
Westbound Down Opulence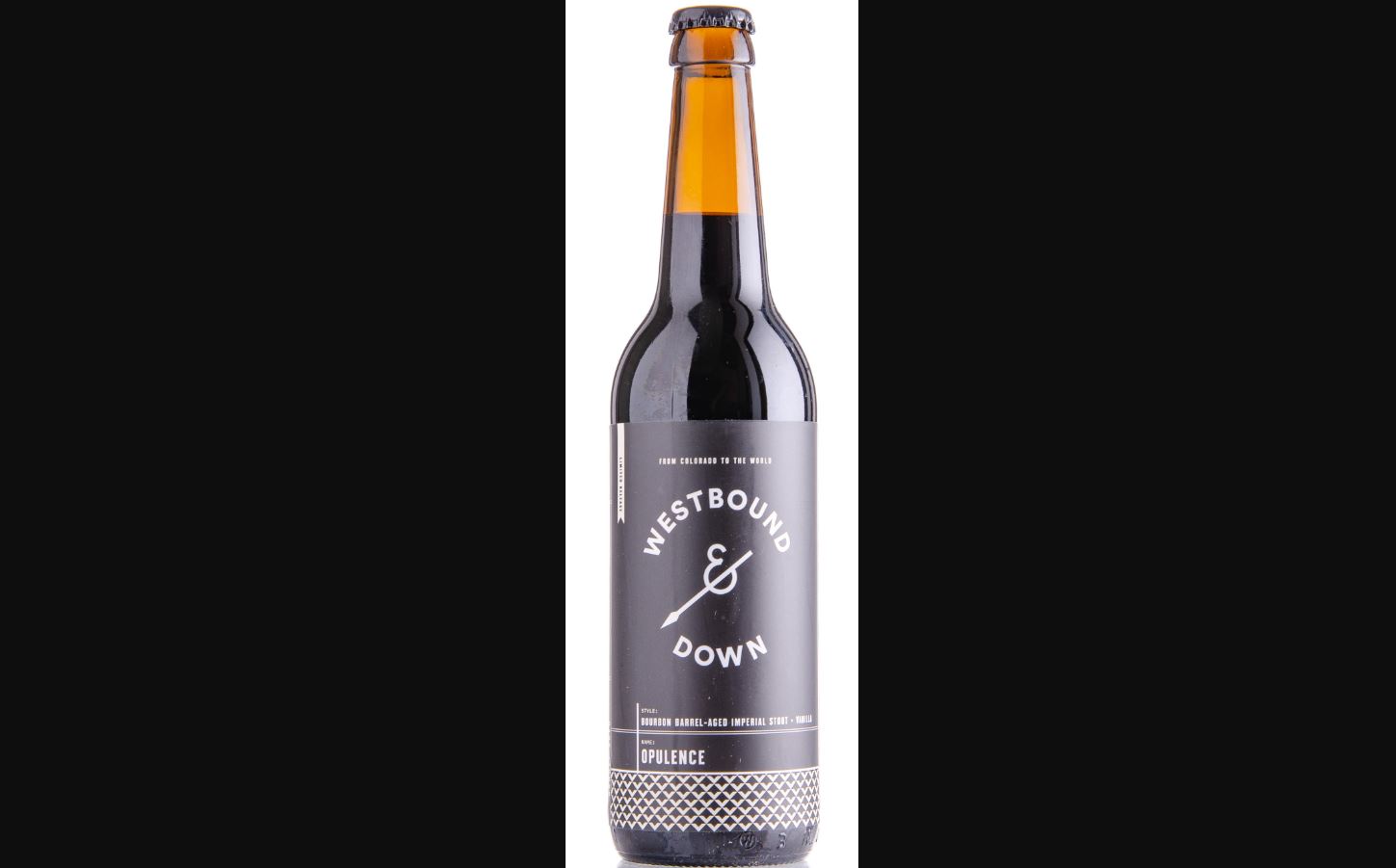 Westbound Down
Ryan Pachmayer, head brewer at Yak Yeti Brewpub and Restaurant in Arvada, Colorado
ABV: 16.1%
Average Price: Limited Availability
The Beer:
I'll grab something from Westbound Down. They're flavor-forward, well-balanced imperial stouts that don't take too many risks but also don't fall into the 'old school' category of overly bitter, roasty, or slightly thin (relative to today's leaders). I know whatever stout Westbound has canned is going to reliably be a winner. A great example is its Opulence, brewed with Madagascar vanilla beans.
Tasting Notes:
Chocolate, vanilla beans, roasted malts, this beer is like dipping a chocolate chip cookie in your favorite stout.
Firestone Walker No Ends, Only Beginnings
Firestone Walker
Dave Ziolkowski, head brewer at Arts District Brewing Company in Los Angeles
ABV: 12%
Average Price: $17.99 for a 500ml bottle
The Beer:
If I'm drinking an imperial stout this winter, it's going to be Only Beginnings, a collaboration between Firestone Walker and Los Angeles' Highland Park. This 12.5% ABV stout gets its flavor from vanilla and Amburana wood.
Tasting Notes:
Flavors include the aforementioned Amburana wood, cinnamon, cereal sweetness, chocolate, and roasted malts.
Perennial Maman
Perennial
Zach Fowle, advanced Cicerone and head of marketing at Arizona Wilderness Brewing Co. in Phoenix, Arizona
ABV: 13.8%
Average Price: Limited Availability
The Beer:
If I had to pick one imperial stout to drink this winter, it would be Maman from Perennial Artisan Ales. This rye-barrel aged imperial stout is thick and creamy as a milkshake and at 11% ABV winter warming is noticeable.
Tasting Notes:
Flavors of melted dark chocolate, woody maple syrup, and torched marshmallow start everything off nicely. It moves into oak, toasted coconut, and fruity rye whiskey.
18th Street Hunter
18th Street
Garth E. Beyer, certified Cicerone® and owner and founder of Garth's Brew Bar in Madison, Wisconsin
ABV: 8%
Average Price: $15.99 for a four-pack of 16-ounce cans
The Beer:
Hunter by 18th Street Brewery is my winter stout of choice. It has all the characteristics of a big boozy stout while staying at 8% ABV. You get vanilla and roast and a hint of caramel swirled in cocoa nib dark chocolate flavor.
Tasting Notes:
It might just be in my head, but there's even a slight charred, oak barrel flavor (without actually being aged in barrels). It's a great breakfast (you'll get plenty of coffee notes) or dessert beer (you'll get plenty of brownie flavor).
Great Divide Yeti
Great Divide
Kyle Warren, lead brewer at Exhibit 'A' Brewing Company in Framingham, Massachusetts
ABV: 9.5%
Average Price: $13.9 for a six-pack
The Beer:
I do not have much to offer in this category as it is not a style I regularly indulge in. Under attenuation, barrel-aged everything and pastry's popularity have turned me off a bit in recent years. All that being said, I could use some stout in my life, so maybe 2023 is my year. If you were to twist my arm, I'd say Great Divide Yeti. This imperial stout is known for its rich, roasted malt flavors and gentle hops.
Tasting Notes:
It's highlighted by roasted malts, dark chocolate, caramel, vanilla, and lightly bitter hops at the finish.
Firestone Walker Paraboloid
Firestone Walker
Judy Neff, founder and brewer at Checkerspot Brewing Company in Baltimore
ABV: 15%
Average Price: $10.99 for a 12-ounce bottle
The Beer:
Oh, so many great ones. My favorite is Firestone Walker's Paraboloid. Similar to its popular Parabola, if I'm going the imperial stout route, I want that thick, full-flavored, and bourbon barrel-aged style. It doesn't get much more flavorful than that.
Tasting Notes:
Aging in a mixture of bourbon and rye barrels gives this beer a dynamic flavor profile filled with notes of chocolate, dried fruits, vanilla, and light peppery spice.