Honestly, there's no wrong time of year to be a beer drinker, as there are styles that fit every season and temperature. But if you're asking us, there might be no better beer season than winter. While you can continue to drink lighter lagers and IPAs, winter is also the perfect time of year to tuck in doppelbocks, barleywines, stouts, winter warmers, and other bolder, maltier winter beers.
This glut of beer choices during the winter months has led us on a journey to find the best options to drink from now until the eventual spring thaw. To find them, we went to the professionals for help. We asked a few well-known craft beer experts and brewers to tell us the absolute best beers to drink this winter. Keep scrolling to see all of their picks.
New Glarus Weizen Doppelbock
New Glarus
Ryan Schmiege, director of brewing operations at Cascade Lakes Brewing Co. in Redmond and Bend, Oregon
ABV: 9%
Average Price: Limited Availability
The Beer:
New Glarus Weizen Doppelbock is a fantastic beer when you find yourself in Wisconsin in the winter. This beer is all about our often-underappreciated friends malt and yeast.
Tasting Notes:
It's filled with fruity esters and banana notes layered in cinnamon and clove. It's a masterpiece to enjoy fireside under a star-filled canopy.
Great Divide Hibernation Ale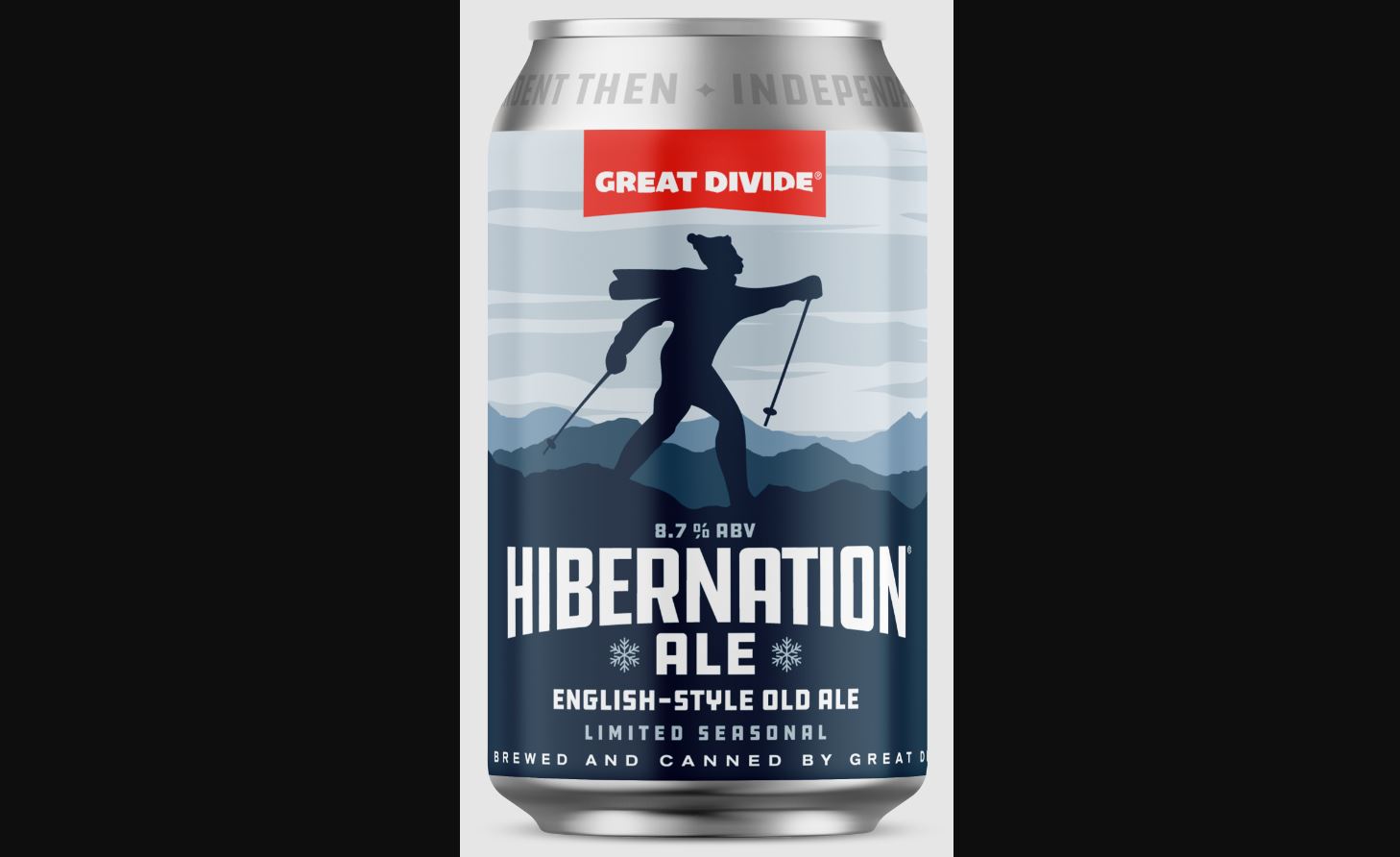 Great Divide
Sam Cruz, co-founder of Against the Grain in Louisville, Kentucky
ABV: 8.7%
Average Price: $11 for a six-pack
The Beer:
I love Hibernation Ale produced by Great Divide out of Denver, Colorado. Hibernation is an English-style Old Ale. I love this beer with a piece of sharp cheese and some rustic bread or as a nightcap by a fire on a cold night.
Tasting Notes:
It's dry, with graham cracker, cocoa, and robust coffee-like flavors, with a touch of raisin-like sweetness. I think it comes in at 8.7% alcohol by volume, so it's definitely a winter warmer.
Sierra Nevada Celebration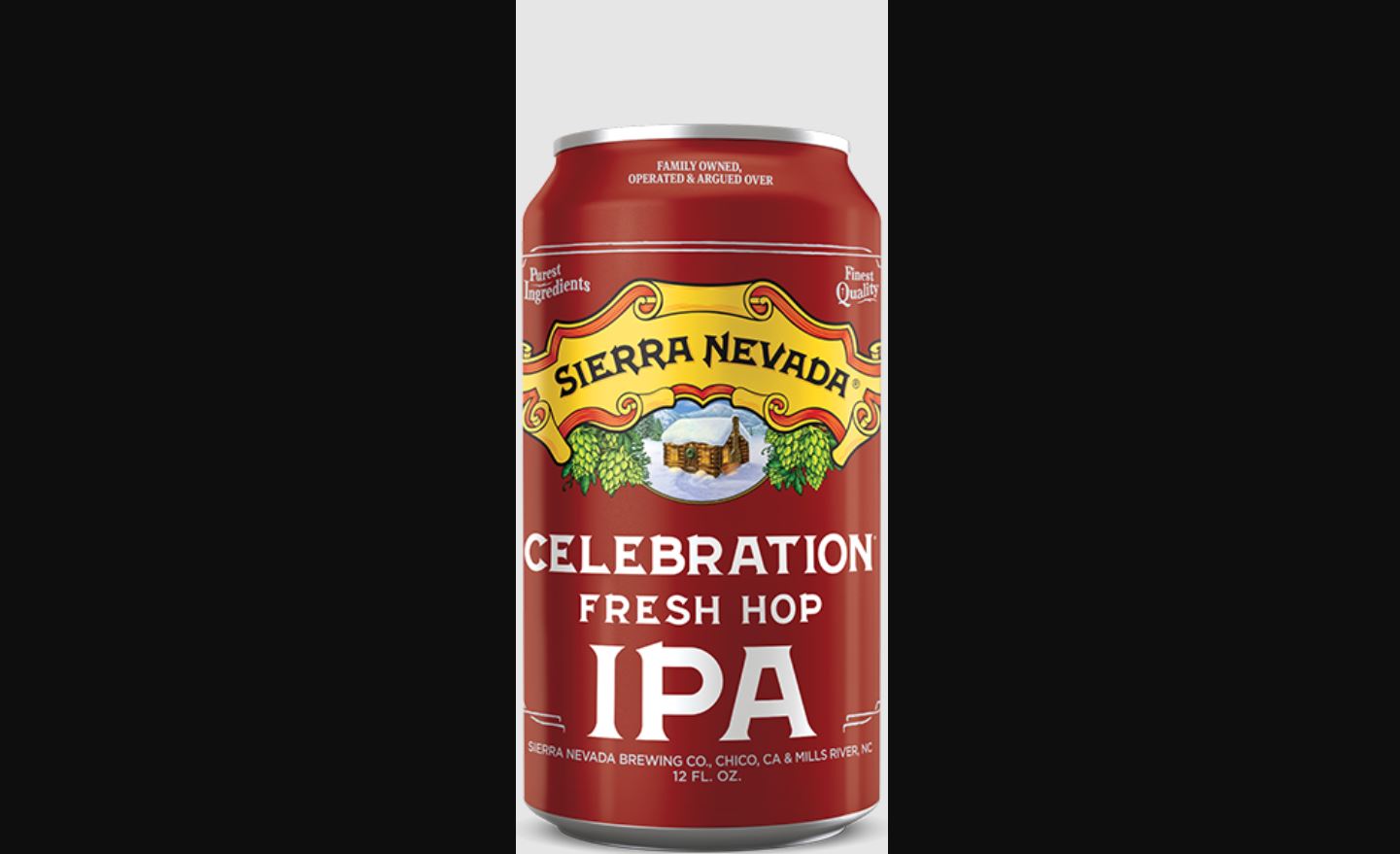 Sierra Nevada
Joshua Bartlett, founder and CEO of Learning to Homebrew in Tuscaloosa, Alabama
ABV: 6.8%
Average Price: $11 for a six-pack
The Beer:
Probably my favorite winter seasonal is Sierra Nevada's Celebration Ale. Although it is a West Coast IPA, this beer is steeped in wintry tradition as it is brewed to celebrate the yearly Cascade and Centennial hop harvest in the Pacific Northwest – an event that feels like winter to me.
Tasting Notes:
Classic West Coast hop flavors include citrus, pine, and floral notes and the hops in this beer are at their flavor peak.
Anchor Christmas Ale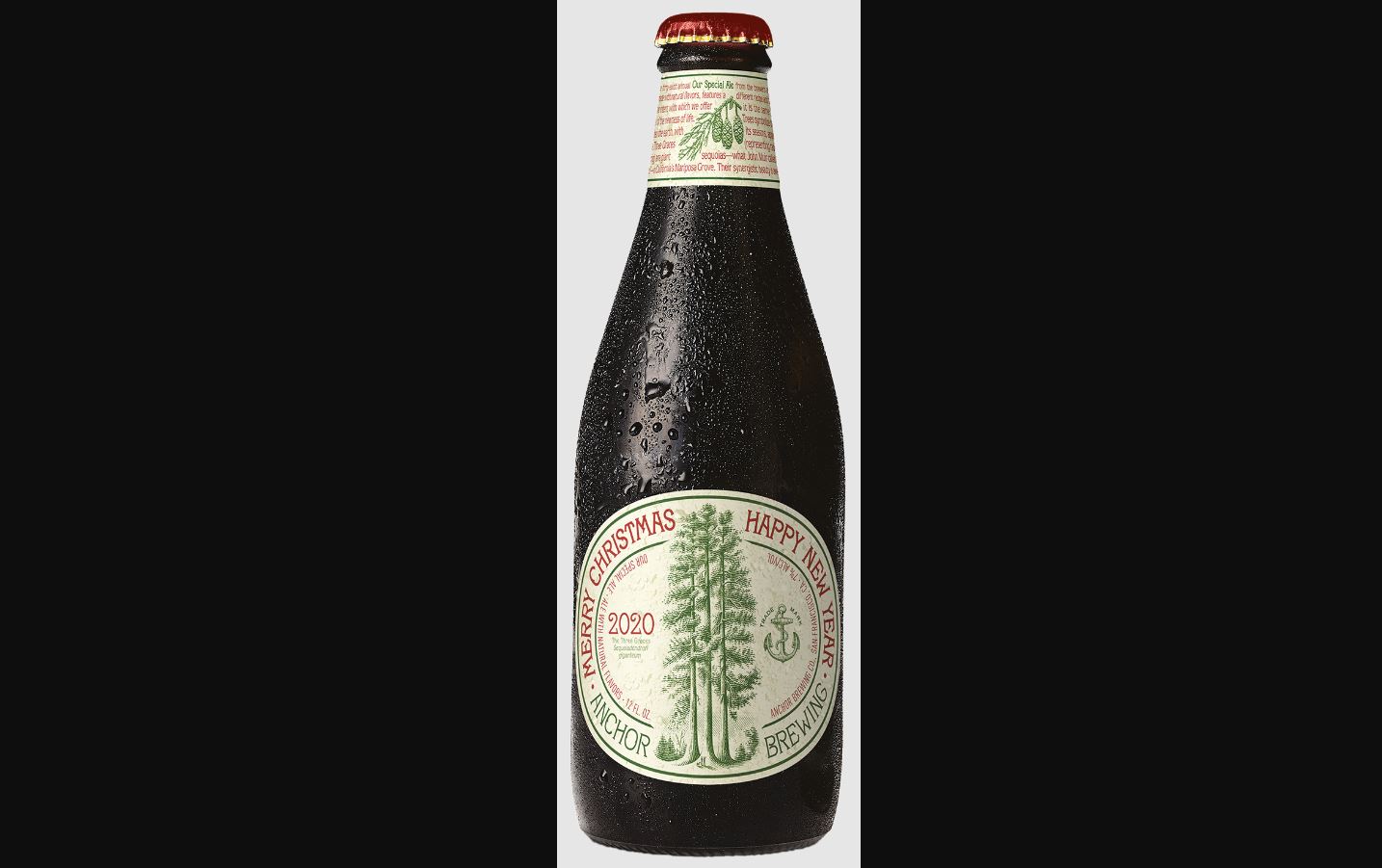 Anchor
Judy Neff, founder and brewer at Checkerspot Brewing Company (winner of Samuel Adams Brewing the American Dream 2022 Experienceship) in Baltimore
ABV: 7%
Average Price: $12 for a six-pack
The Beer:
Christmas might be in the rearview, but Anchor Christmas Ale is my go-to winter beer as it's available into January. They make a different one each year with different art and I've been drinking it every year for the past 25 years! It's become a tradition in our household. All of them are roughly the same style, but each has its unique style and blend of ingredients.
Tasting Notes:
The 2022 version featured notes of dried fruits, caramel, chocolate, toasted marshmallows, and gentle wintry spices.
Harpoon Winter Warmer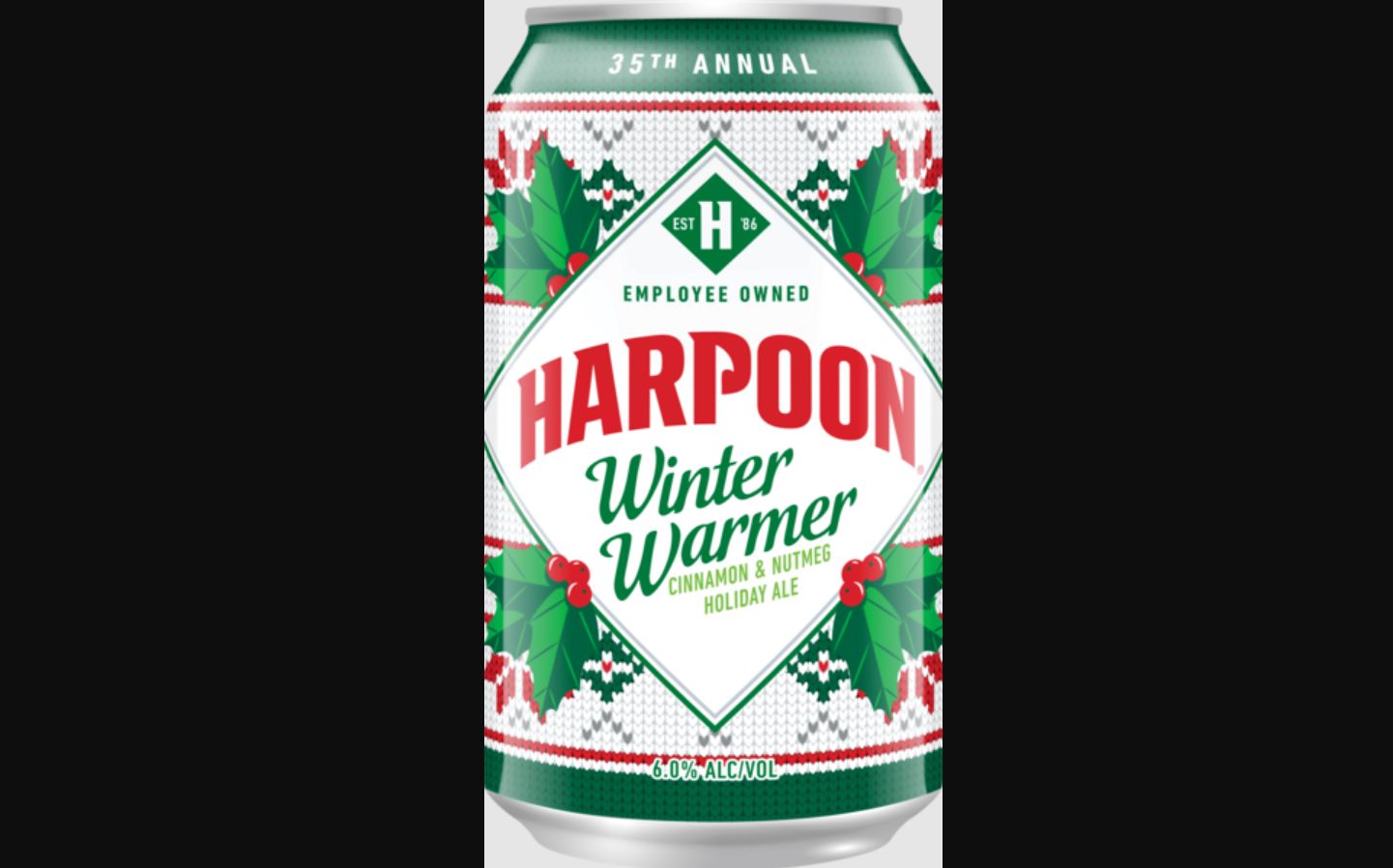 Harpoon
Jessica Eaton, assistant taproom manager at Exhibit 'A' Brewing Company in Framingham, Massachusetts
ABV: 6%
Average Price: $12 for a six-pack
The Beer:
Winter Warmer from Harpoon Brewery. First released in 1988, this winter warmer has been an annual tradition ever since. It's a warming mix of wintry spices.
Tasting Notes:
The spice aroma and notes of nutmeg, ginger, and clove make this a delicious winter warmer. I enjoy the dry, spicy finish on this beer.
Revolution Fistmas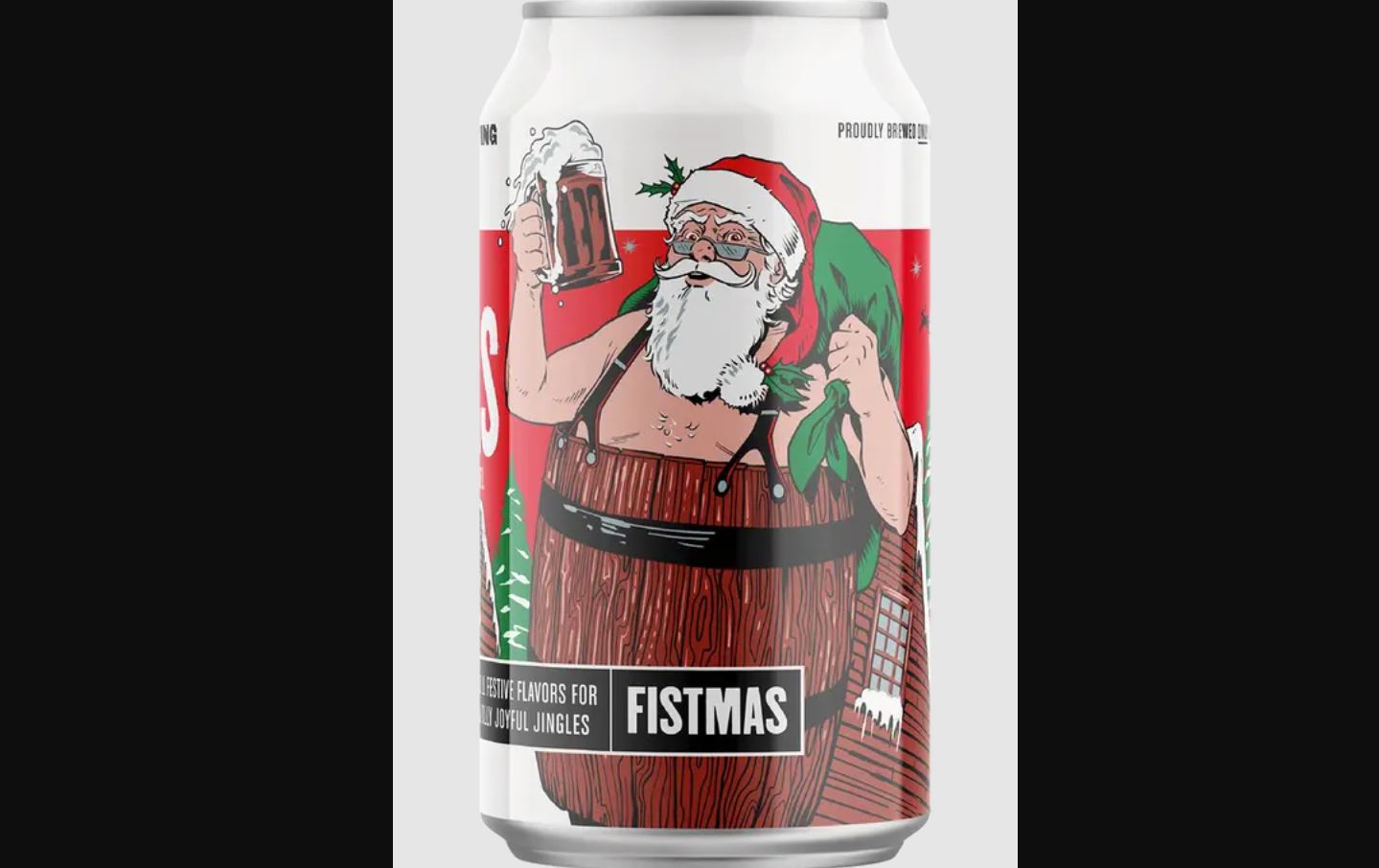 Revolution
Peter Bruno, head brewer at Jolly Pumpkin Artisan Ales in Dexter, Michigan
ABV: 6.5%
Average Price: $12 for a six-pack
The Beer:
Fistmas by Revolution Brewing, as it brings back memories of bringing the beer to holiday parties. Even though the holidays are over, this holiday-spiced beer is just as warming in January as it is in December.
Tasting Notes:
With its bready caramel flavors, it makes for a great food pairing beer for heavier winter foods.
Anchor Old Foghorn
Anchor
George Hummel, grain master of My Local Brew Works in Philadelphia
ABV: 8-10%
Average Price: $15 for a six-pack
The Beer:
Sometimes you have to go with a classic and Anchor's Old Foghorn is the original American Barleywine. I first had one in a small "sometimes" craft brewery in San Francisco. They served it by the pint. My wife drove the rest of the way.
Tasting Notes:
This memorable beer is just an explosion of dried fruits, citrus, and a rummy kind of booze note.
Deschutes Jubelale
Deschutes
Bryan Donaldson, brewing innovation manager at Lagunitas Brewing Company in Petaluma, California
ABV: 6.7%
Average Price: $12 for a six-pack
The Beer:
Jubelale from Deschutes fits the bill for me. Not as high in alcohol as some others, it lets the flavors lead the way. It's spiced like a holiday cake. You get warmth by association.
Tasting Notes:
There's a bit of toffee and chocolate rounds it out, leaving you feeling jubilated (is that a word? I say it is a word).
Big Time Old Wooly
Big Time
Fal Allen, brewmaster at Anderson Valley Brewing in Boonville, California
ABV: 9.9%
Average Price: Limited Availability
The Beer:
Many brewers think it is a good idea to throw everything but the kitchen sink into big beers but a winter beer like a barleywine needs to be balanced, even though it is a really big beer. And barleywines are not stouts – they can have some color, but they shouldn't be black beers. Old Wooly from the Big Time brewery in Seattle has always been one of my favorite winter beers.
Tasting Notes:
It has ample body without being too sweet, and it is balanced, not an overblown hop bomb.
More Winter Fields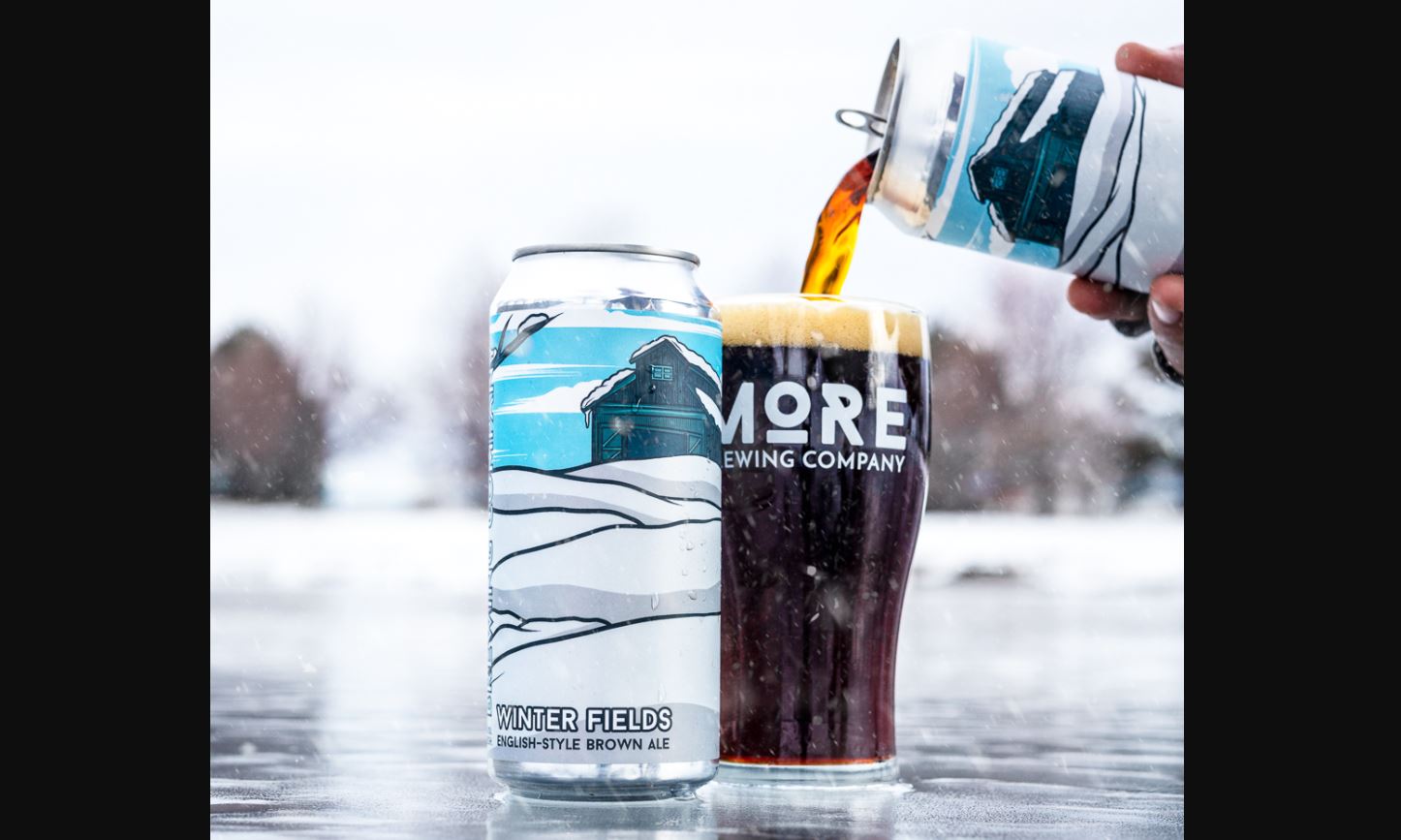 More
Garth E. Beyer, certified Cicerone and owner and founder of Garth's Brew Bar in Madison, Wisconsin
ABV: 4.6%
Average Price: Limited Availability
The Beer:
In a season that feels like every brewer is trying to make the biggest, baddest, booziest beer, Winter Fields by MORE Brewing is a wonderful winter reprieve.
Tasting Notes:
It's an English-style brown ale that provides toffee, walnut, and light earthy chocolate notes. Better yet, it clocks in at 4.6% ABV, making it an extremely sessionable winter warmer.