When it comes to wintry, dark, bold beers we often stick to stouts, imperial stouts, and classic porters. But when we really need an extra roasty, bold kick, we opt for a Baltic porter. For the unaware, a Baltic porter is cold-fermented and cold-lagered. The result is a higher alcohol, mellow, fruity, soft, creamy porter well-suited for the cold winter temperatures.
"A Baltic porter is like an interesting blend of the classic brown porter, the roasty schwarzbier, and an Imperial Stout — always a recipe for deliciousness," says Joshua Bartlett, the founder and CEO of Learning to Homebrew in Tuscaloosa, Alabama.
Since this definition has probably made you as thirsty as it has us, it's time to actually find some Blatic porters to drink. So we asked a handful of craft beer experts and brewers for help. They were kind enough to tell us their favorite Baltic porters to drink during the dark winter days ahead. Keep reading to see all ten of their picks.
Heater Allen Sandy Paws
Heater Allen
Ryan Schmiege, director of brewing operations at Cascade Lakes Brewing Co. in Redmond and Bend, Oregon
ABV: 7.4%
Average Price: $7.99 for a 16-ounce can
The Beer:
Heater Allen's Sandy Paws is a great Baltic porter. Malty drinkable heaven. Deep, rich malt on the nose and tongue. Sandy Paws is a delight to drink. And has dogs on the labels.
Tasting Notes:
A hint of roast that doesn't bite at all and just the right amount of dark chocolate, coffee, and dark fruit character.
Half Acre VIM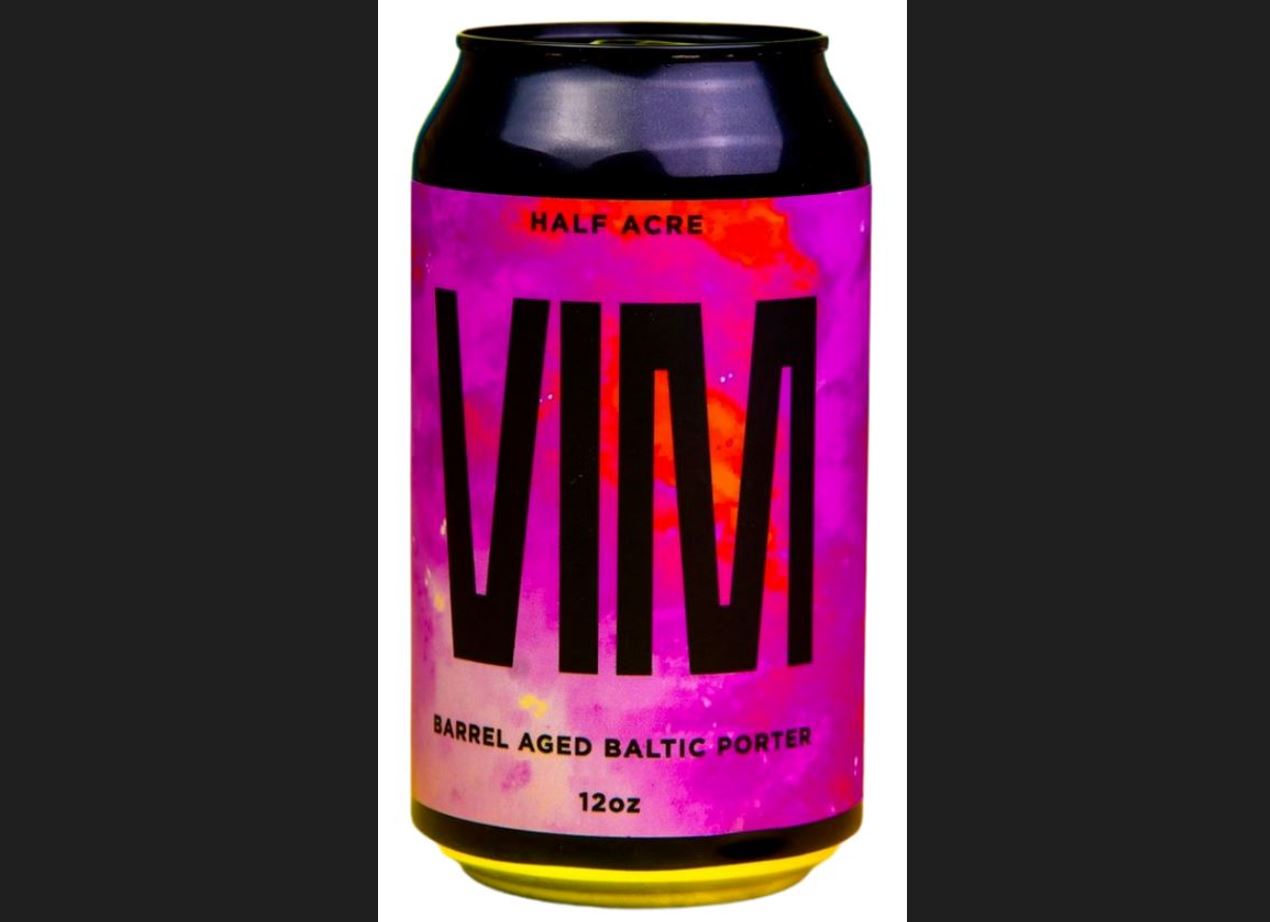 Half Acre
Matt Lally, head brewer at Evil Genius Beer Company in Philadelphia
ABV: 12.7%
Average Price: $18.99 for two twelve-ounce bottles
The Beer:
Half Acre VIM is a can't-miss Baltic porter. Woodford being one of my favorite whiskeys certainly helps with this one (as it's rested in Woodford rye barrels), but it's the chocolate and spice that make me love this one.
Tasting Notes:
Notes of chocolate, toasted marshmallows, vanilla, and warming whiskey give this beer an outstanding flavor profile.
Jack's Abby Framing Hammer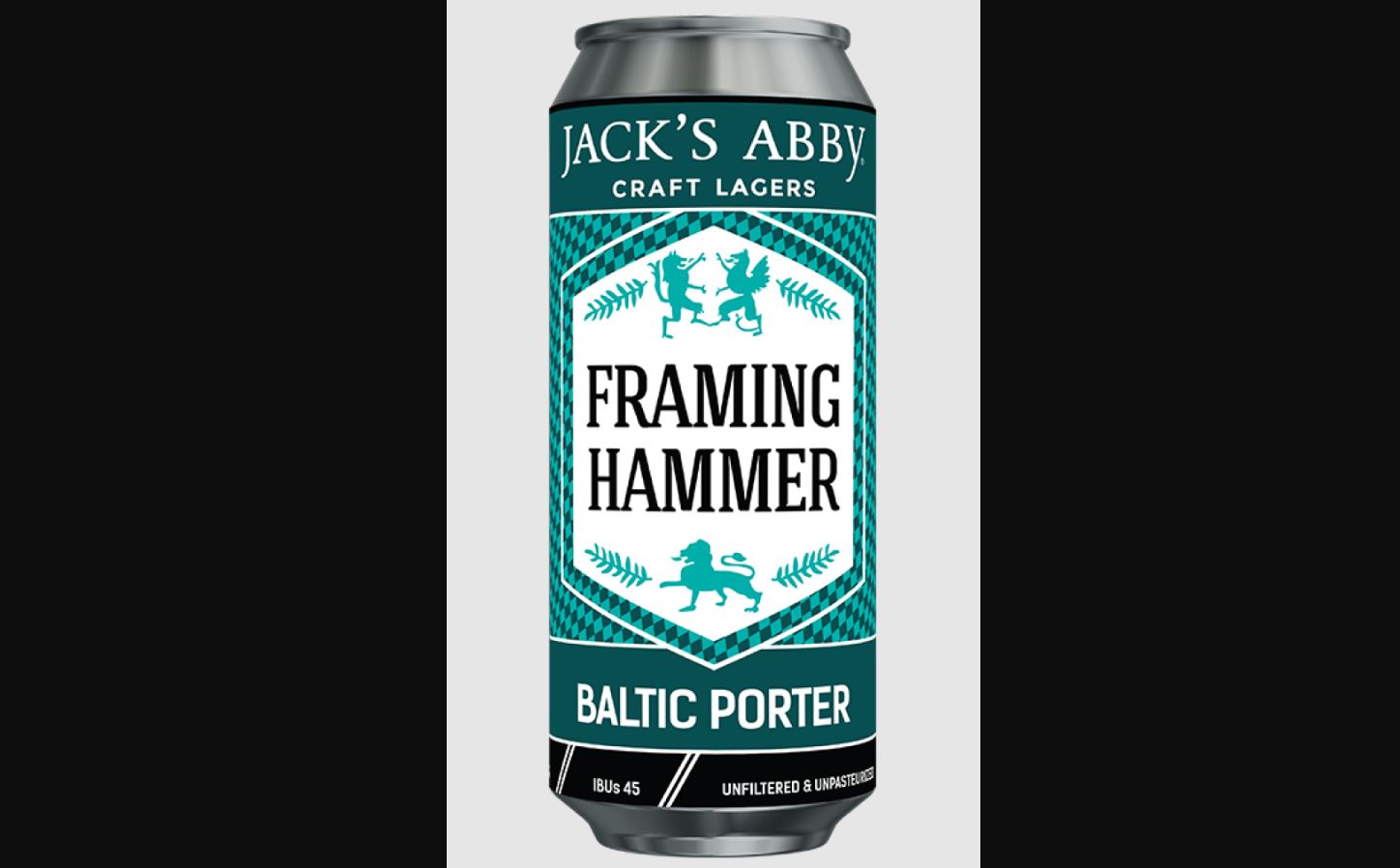 Jack's Abby
Jessica Eaton, assistant taproom manager at Exhibit 'A' Brewing Company in Framingham, Massachusetts
ABV: 10%
Average Price: $11 for a four-pack
The Beer:
Framing Hammer Baltic Porter from Jack's Abby. Named for the city in which the brewery calls home (the same one where we are located), this 10% ABV monster of a beer gets its bold flavor from the addition of oats and brown sugar as well as extended conditioning time.
Tasting Notes:
The silky mouthfeel makes for a smooth finish, which I really enjoy. Flavors of toast, dark chocolate, vanilla, and some fruit notes of raisin/cherry.
Brewery Techne Perkuno's Hammer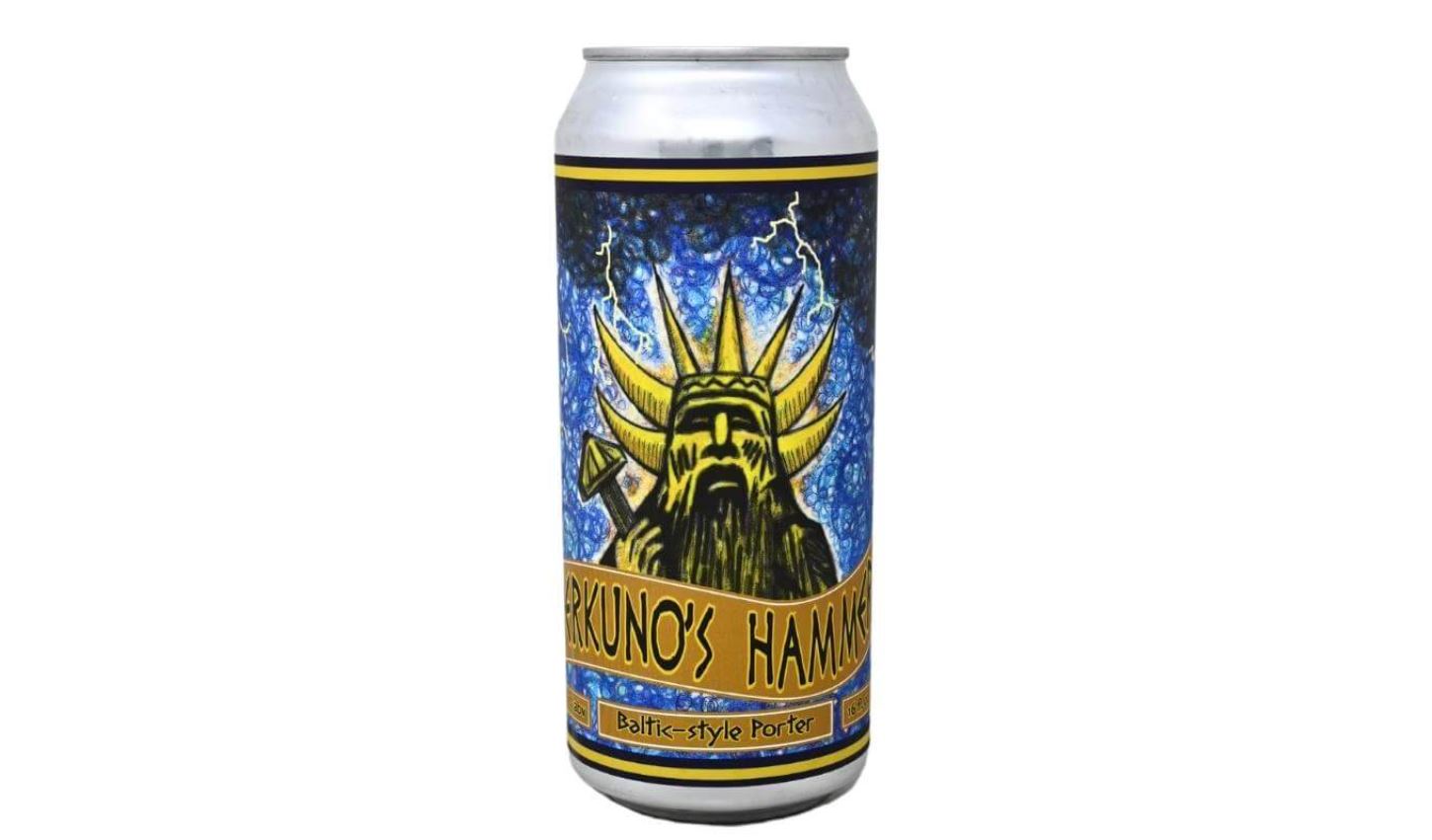 Brewery Techne
George Hummel, grain master of My Local Brew Works in Philadelphia
ABV: 8%
Average Price: Limited Availability
The Beer:
Perkuno's Hammer was originally brewed by pioneer New Jersey brewer Heavyweight Brewing Co. Brewer Tom Baker revived this tasty treat subsequently at his next projects, Earth, Bread + Brewery (sadly victim to COVID shutdowns); and currently at Brewery Techne located at Bar Hygge in Philly.
Tasting Notes:
It's just a wonderful mashup of dark chocolate, licorice, and coffee. It has everything fans of bold, robust Baltic porters could want.
Alaskan Baltic Porter
Alaskan
Bryan Donaldson, brewing innovation manager at Lagunitas Brewing Company in Petaluma, California
ABV: 9.8%
Average Price: $9.99 for a 22-ounce bottle
The Beer:
It only comes around every few years, so I haven't had it in a while, but the Baltic Porter from Alaskan Brewing is an old favorite. It takes everything that is great about that style. It's great fresh, but also after a few years in the cellar.
Tasting Notes:
It starts with a deep malt character, the candied fruit, and the vanilla and brown sugar, then layers in a light touch of oak that amplifies everything just a little bit.
Burial Ulfberht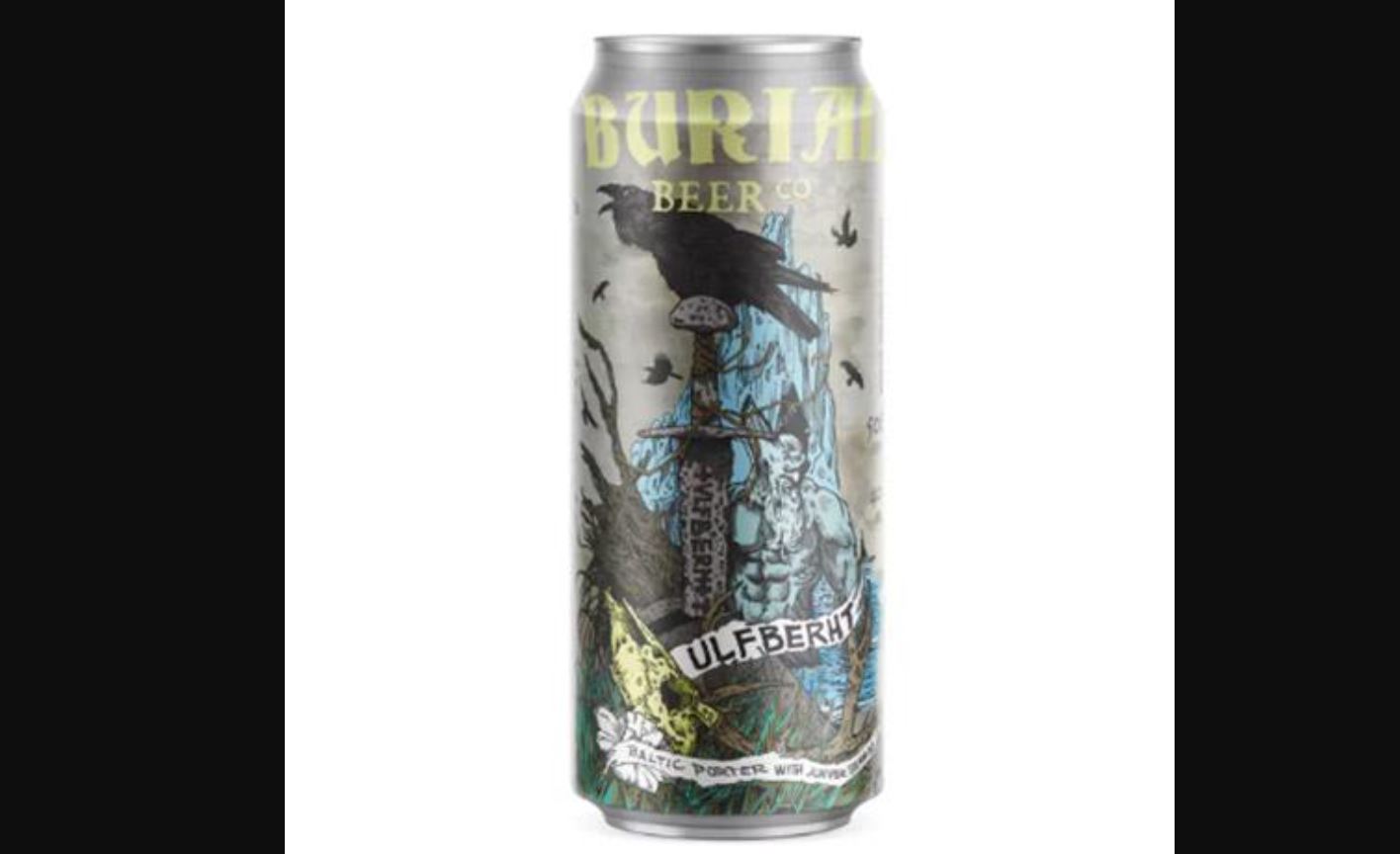 Burial
Zach Fowle, Advanced Cicerone and head of marketing at Arizona Wilderness Brewing Co. in Phoenix
ABV: 7.8%
Average Price: $6.99 for a 16-ounce can
The Beer:
Burial Ulfberht is a tasty beer that references some cool history: The Ulfberht blades are about 170 medieval European swords dating back to between the 9th and 11th century, and they all have some variation of +VLFBERHT+ inscribed along the metal as a sort of bladesmith trademark—the Nike of its day. The beer, appropriately, has an appearance worthy of the Dark Ages: onyx-black, with a huge, pillowy khaki head.
Tasting Notes:
The aroma doesn't cut but rather brushes the nose with notes of coffee, graham crackers, cocoa nibs, burnt molasses, and nougat before sweet prune and raisin arrive. The flavor does have some edge in the form of juniper and toast, but more profound is its heavy fig-and-currant character that morphs into molasses before the finish delivers chocolate syrup and chocolate-covered raisins. The body is huge and chewy. The alcohol is quite noticeable, The malt is heavy and roasted. It's a beer worthy of a warrior.
Duck Rabbit Baltic Porter
Duck Rabbit
Joshua Bartlett, founder and CEO of Learning to Homebrew in Tuscaloosa, Alabama
ABV: 9%
Average Price: $16.99 for a six-pack
The Beer:
One of my favorite (and easy to find) Baltic porters is by Duck-Rabbit Brewery. At 9% ABV, this beer is a bit high for the style, but the wonderful warming feeling of the alcohol is balanced perfectly with a rich and velvety soft mouthfeel.
Tasting Notes:
It's filled with notes of raisin, chocolate, toasted bread, port wine, and just a hint of peat smokiness and herbal hops. A great sipper.
Incendiary Baltic Porter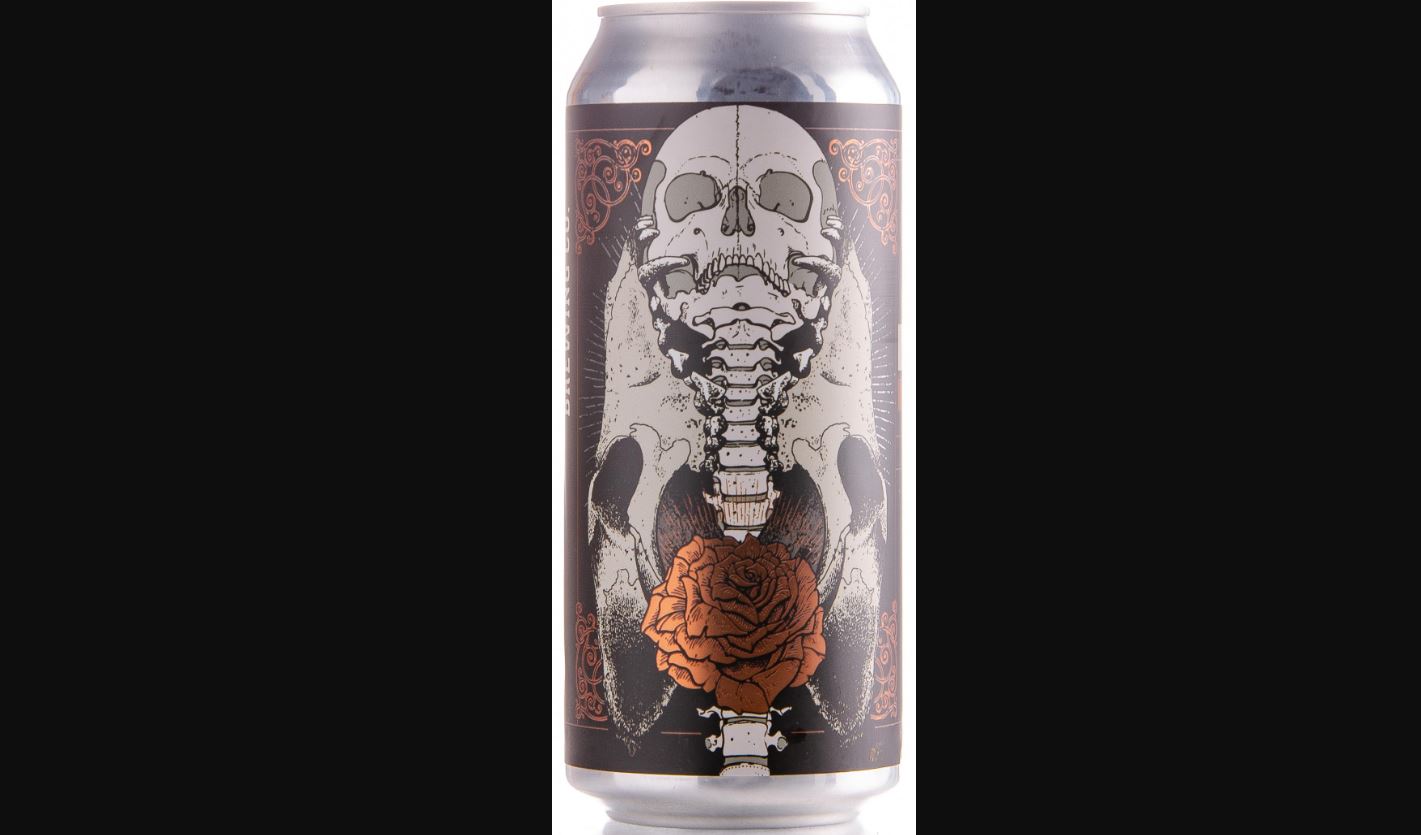 Incendiary
Rob Day, vice president of marketing for Jack's Abby Craft Lagers in Framingham. Massachusetts
ABV: 7.2%
Average Price: Limited Availability
The Beer:
Incendiary Brewing Company Baltic Porter. It has a very pleasant and smooth coffee flavor from a good company. This cold-lagered Baltic porter is definitely warming, sweet, and robust on a cold winter day.
Tasting Notes:
Coffee, caramel, chocolate, vanilla, and gentle spices. This beer has everything Baltic porter fans crave.
Third Space Ice Bear
Third Space
Garth E. Beyer, certified Cicerone and owner and founder of Garth's Brew Bar in Madison, Wisconsin
ABV: 9.5%
Average Price: $10.99 for a six-pack
The Beer:
While my favorite Baltic porter is a dense, malty, boozy, and slightly smokey beer called Ice Bear from Third Space Brewing; it's the fact the beer gets its own party that makes it my favorite of the season. Some beers make you want to hunker down inside, but Third Space makes sure this Baltic Porter gets people out of their winter hibernation for some fun.
Tasting Notes:
My favorite element to this beer is that it takes the essence of a campfire outside in 15 degree weather and puts it into the flavor profile with notes of toasted marshmallows, chocolate, and roasted malts.
Okocim Baltic Porter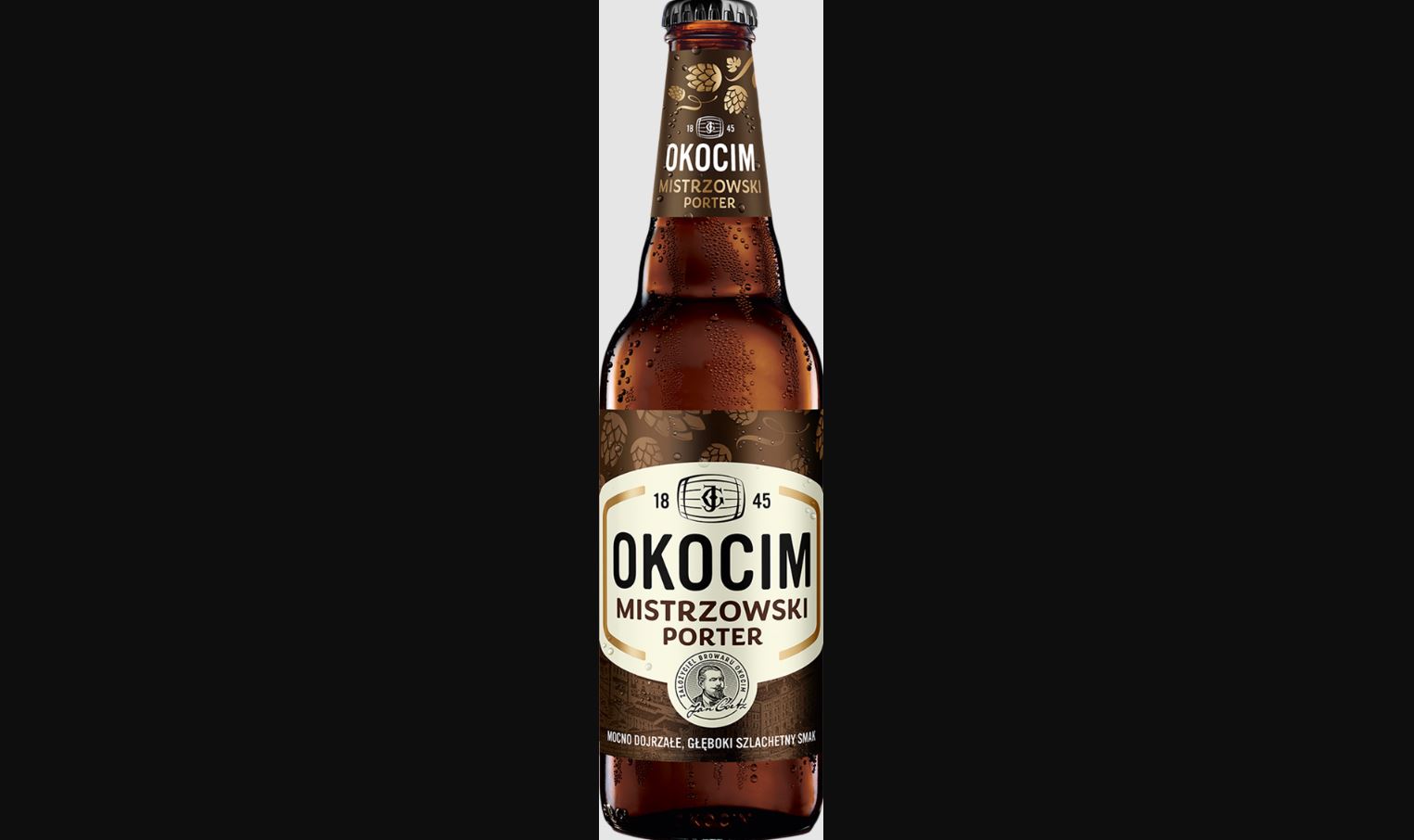 Okocim
Ryan Pachmayer, head brewer at Yak Yeti Brewpub and Restaurant in Arvada, Colorado
ABV: 8.1%
Average Price: Limited Availability
The Beer:
Okocim Baltic Porter is nostalgic for me. Back in Chicago I'd go to the local butcher, pick out a handful of sausages, buy some Okocim Baltic Porter and we'd have a small social gathering every so often.
Tasting Notes:
I haven't had it in a while, maybe there are better porters out there, but this one was quite smooth and drinkable, while still being complex enough to be interesting. Key flavors included roasted malts and freshly brewed coffee.