If you type in the phrase "winter beers" into Google or your favorite search engine, you're going to get a ton of results featuring stouts, porters, barleywines, Scotch ales, and other malty, bolder, and darker beers. You won't see many (if any) lists featuring pilsners. But we believe that if you were to make a list of beers that are appropriate literally any time of year, the pilsner has to be there.
While we enjoy the crisp, slightly sweet, highly refreshing flavor of a well-made pilsner in the heat of the summer, who's to say it isn't just as memorable on a cold winter day? The way we see it: there's no wrong time of year to enjoy a crushable beer. Pair it with heavy winter foods for a lighter, complementary beer or sip it while you binge your favorite streaming shows on a frigid winter night.
Now that we've given you a thirst for a well-made pilsner, it's time to drink some. To find them, we went to the professionals for help. We asked some popular craft beer experts and brewers to tell us their favorite pilsners to drink during the winter months. Keep reading to see them all.
Schilling Alexandr
Schilling
Jessica Eaton, assistant taproom manager at Exhibit 'A' Brewing Company in Framingham, Massachusetts
ABV: 5%
Average Price: $13 for a four-pack of 16-ounce cans
The Beer:
Alexandr Czech Style Pilsner from Schilling Beer Co. I still drink this in the winter because it's refreshing and easy to drink year-round. A great take on the classic Bohemian pilsner style.
Tasting Notes:
It has tons of malt flavor and notes of bread. It is crisp and clean, and a slightly earthy hop bitterness on the finish.
Jever Pilsener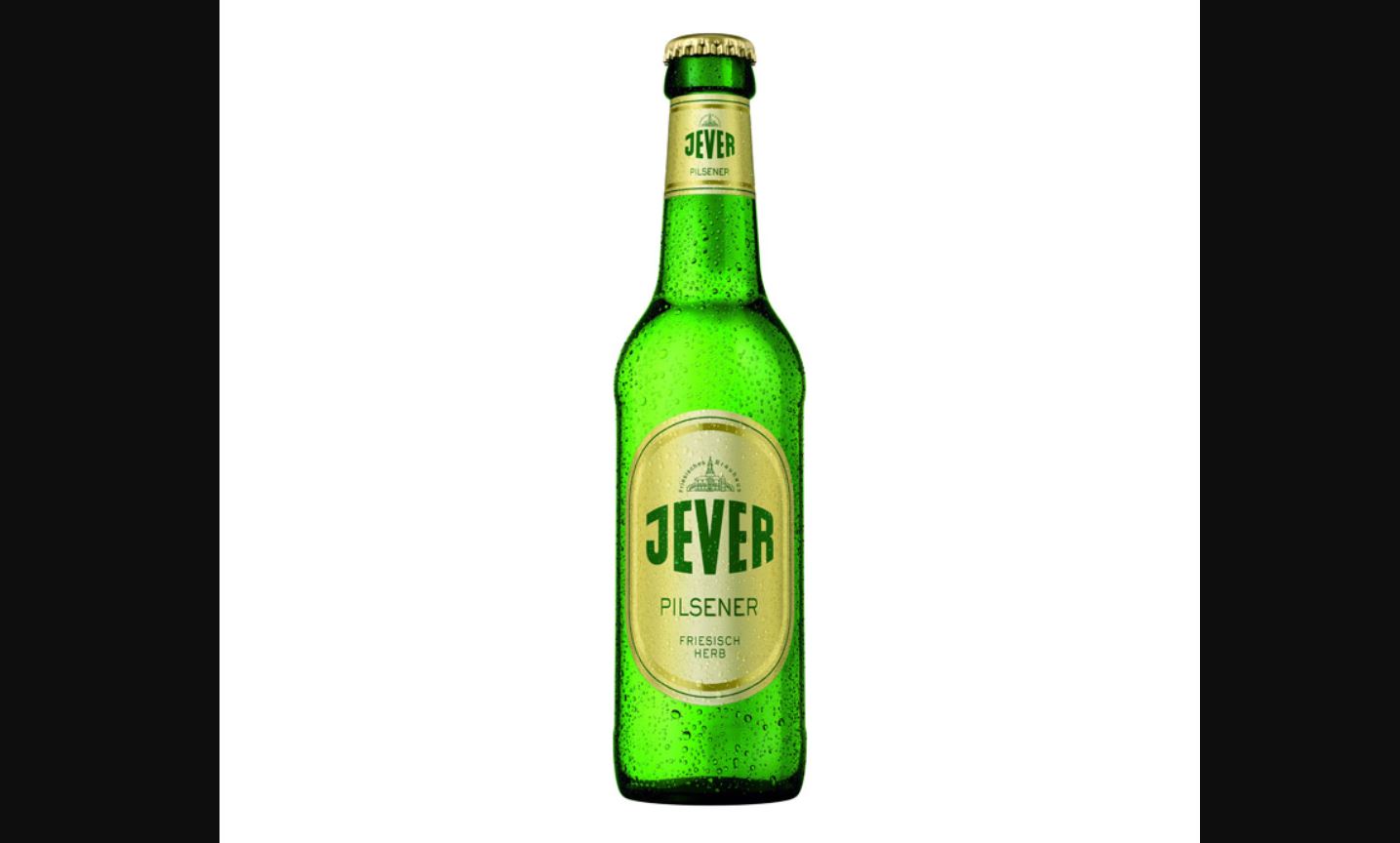 Jever
Phil Markowski, brewmaster at Two Roads Brewing in Stratford, Connecticut
ABV: 4.9%
Average Price: $10.99 for a six-pack
The Beer:
I drink Jever pilsener from Germany any chance I get. The key is to find it reasonably fresh, which can be a challenge. I like Jever for its bracing bitterness and ultra-clean fermentation. What do you expect, I'm a brewer! Even on the coldest days of winter, I savor those major IBUs. No matter if it's 10 F or 80 F, I never tire of this excellent pilsner from the Fatherland.
Tasting Notes:
Cracker-like malts, wet grass, floral hops, and a bitter finish. What's not to love?
Bitburger Premium Pilsner
Bitburger
Meaghan Douglas-Lyman, brewer at Jolly Pumpkin Artisan Ales in Dexter, Michigan
ABV: 4.8%
Average Price: $7.50 for a four-pack of 16-ounce cans
The Beer:
Bitburger Premium Pils is my pick because it's consistently delicious. Pilsner is one of my favorite styles and Bitburger has a balanced hop character. A fresh Bitburger is one of the best beers on the planet.
Tasting Notes:
Cereal grains, baked bread, floral, earthy, grassy hops, and a crisp finish make this a memorable beer.
Human Robot Hallertau Pils
Human Robot
George Hummel, grain master of My Local Brew Works in Philadelphia
ABV: 5.2%
Average Price: Limited Availability
The Beer:
As Freud said, 'sometimes a cigar is just a cigar.' And for brewers, sometimes a beer is just a beer. When I quest for a good beery beer, I head to Human Robot for one of brewer Andrew Foss' Hallertau Pils. It's just everything I want that beer to be.
Tasting Notes:
Clean, crisp, fresh, with a toasty note, a wisp of lager yeast with a field of fresh Hallertau on the nose. A brew to spend an afternoon or evening with.
Russian River STS Pils
Russian River
Bryan Donaldson, the brewing innovation manager at Lagunitas Brewing Company in Petaluma, California
ABV: 5.35%
Average Price: $6.99 for a 16.9-ounce bottle
The Beer:
STS Pils from Russian River Brewing. While this beer is available year-round (and worth drinking year-round), it works great in winter. Technically a keller-style, the slight bit of yeast left in the bottle gives just a little more body to this otherwise dry, crisp beer.
Tasting Notes:
The small dry hop adds a bit of grassiness and spiciness that celebrate winter but also calls to the warmer weather that is to come.
Off Color Tooth And Claw
Off Color
Zach Fowle, advanced Cicerone and head of marketing at Arizona Wilderness Brewing Co. in Phoenix
ABV: 5%
Average Price: Limited Availability
The Beer:
Winter is a good time for a trip to Chicago's Field Museum, and a trip to the Field Museum isn't complete without a pint of Tooth and Claw by Off Color Brewing. Brewed for the museum, it's a 'Chicago-style pilsner' (it's dry-hopped) that's dandelion-yellow.
Tasting Notes:
Take a whiff; a quick hit of chlorophyll in the aroma melts into pronounced baked bread malts accented by mild lemon zest. Just ever so slightly more bitter than you'd expect from a pilsner, the beer finishes with a fresh, doughy character that spotlights its incredible cohesiveness and balance.
Rothaus Pils Tannenzapfle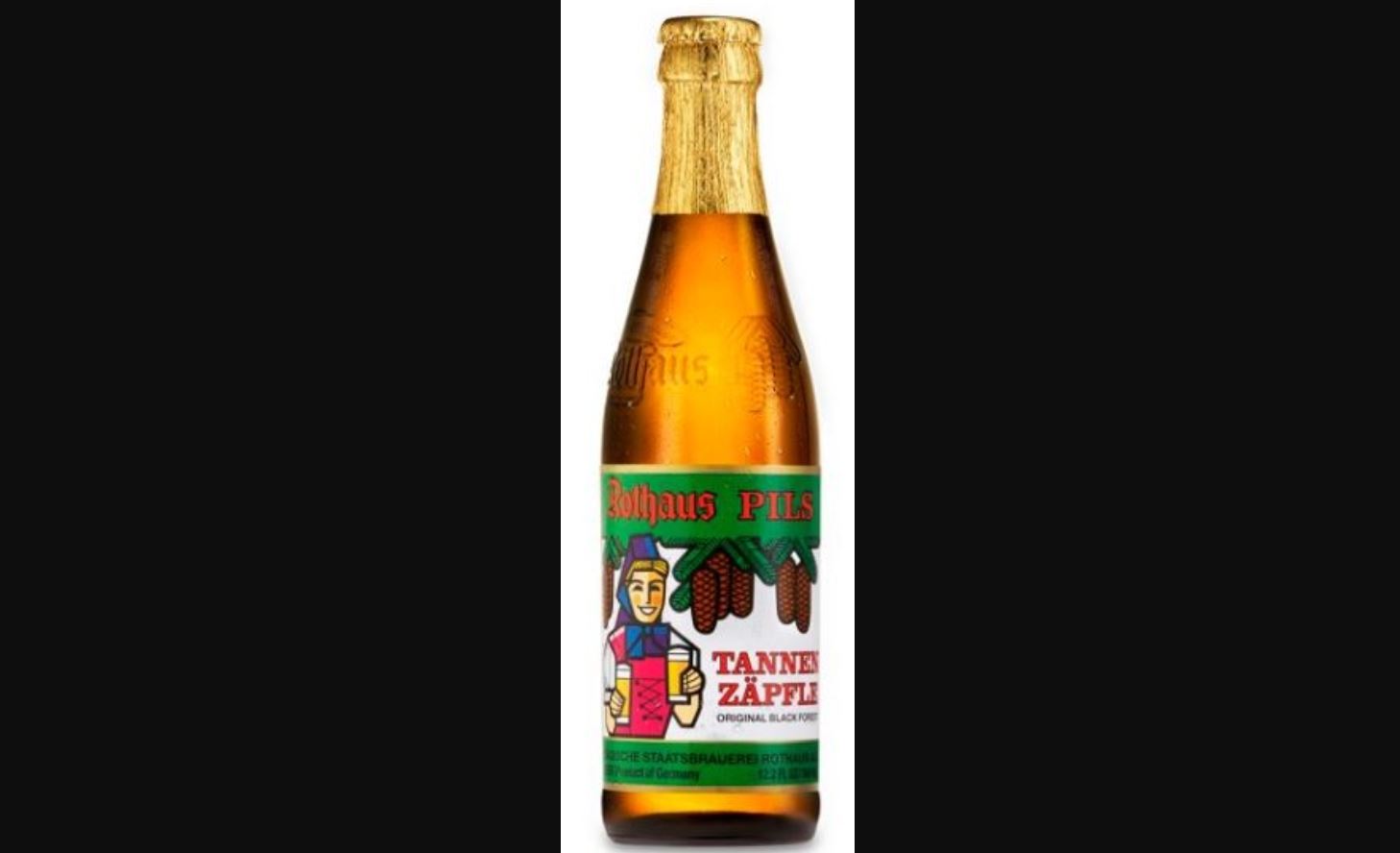 Rothaus
Rob Day, vice president of marketing for Jack's Abby Craft Lagers in Framingham. Massachusetts
ABV: 5.1%
Average Price: $16.99 for a six-pack
The Beer:
Rothaus Pils Tannenzapfle is a true classic with pure crispness and bright malt flavor. With its history in Germany's Black Forests, it's a traditional pilsner that is beloved by brewers and drinkers alike. It's the kind of beer I always keep in my fridge.
Tasting Notes:
Notes of cereal grains, caramel, and grassy, earthy hops make this an excellent, crisp, easy-drinking beer perfect for any time of year.
Trumer Pils
Trumer
Fal Allen, brew master at Anderson Valley Brewing in Boonville, California
ABV: 4.9%
Average Price: $8.99 for a six-pack
The Beer:
Trumer Pils is often my choice on a hot day, but it's also a great beer on a cold day too. It is a beautiful beer, especially on draft. It is clean, crisp, and infinitely sessionable. It is light, refreshing, and flavorful (not an easy thing to pull off). It's a sessionable German-style pilsner with an 4.8% ABV making it the craft beer to drink when you are drinking more than one.
Tasting Notes:
Be it spring, summer, fall, or winter. Trumer is always a tasty beer with notes of sweet corn, cereal grains, bready malts, and floral hops.
Half Acre Pony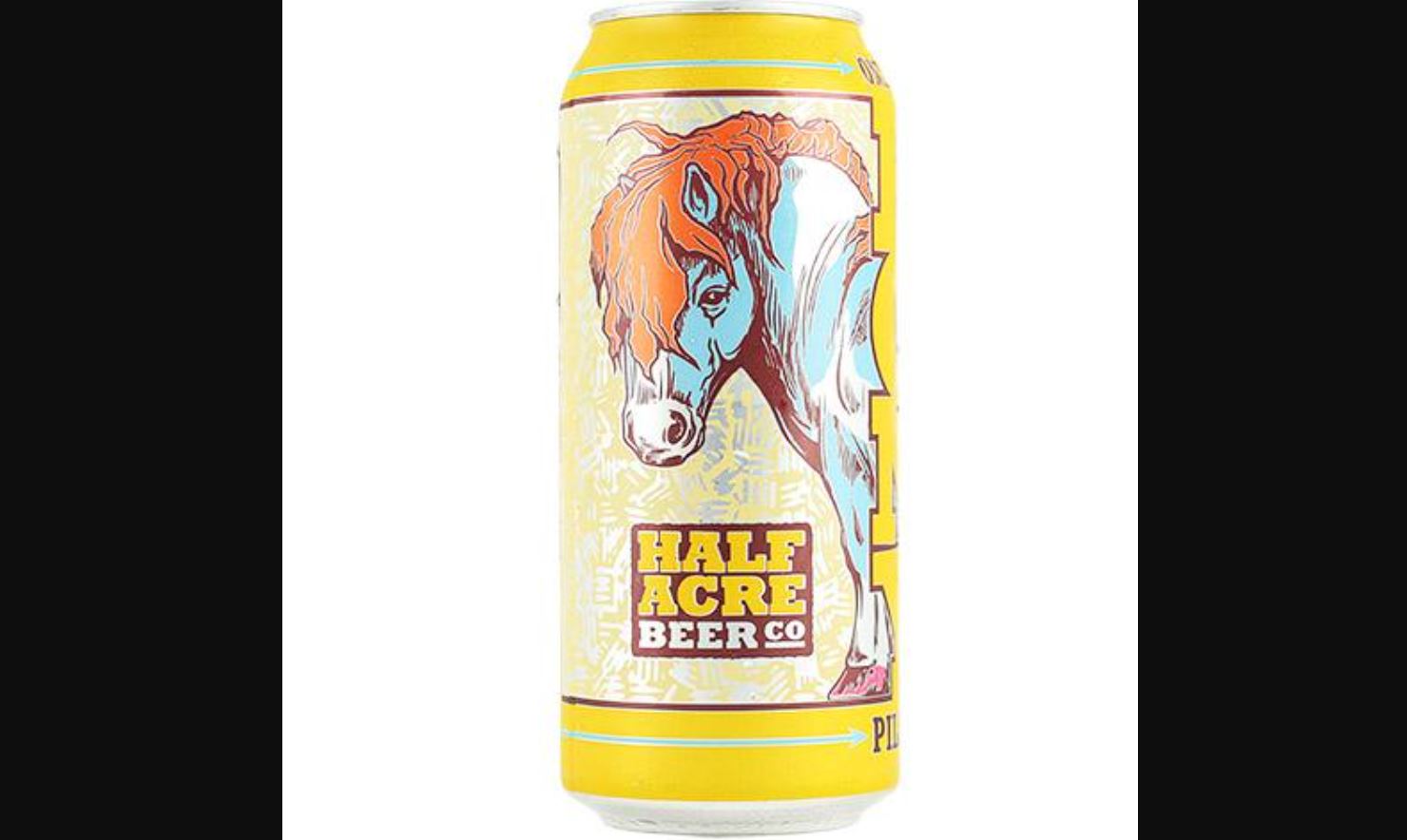 Half Acre
Garth E. Beyer, certified Cicerone and owner and founder of Garth's Brew Bar in Madison, Wisconsin
ABV: 5.5%
Average Price: $11.99 for a four-pack of 16-ounce cans
The Beer:
Pony by Half Acre is a year-round pilsner for me. The crispness keeps me awake when my body wants to go into winter slumber. What's better than a crisp, refreshing pilsner on a cold day?
Tasting Notes:
The German hops give it a bright pop of bitterness and floral flavor. While some are breaking bread, my friends and family are cracking cans of Pony for a subtle malty sweetness.
ABGB Industry Pils
ABGB
Ryan Pachmayer, head brewer at Yak Yeti Brewpub and Restaurant in Arvada, Colorado
ABV: 4.9%
Average Price: Limited Availability
The Beer:
Industry Pils from The ABGB. This is my style pilsner. Drinking this absolutely fresh, it's one of my favorite pilsners in the world. It's a balancing act to put as many hops into the pilsner as they do, while still having it drink clearly German.
Tasting Notes:
They pull it off well, and it's just bursting with hop flavor, held down by a firm bitterness, a clean lightly bready malt profile, and that classic crisp, dry finish. From the first whiff of the glass to the final sip, it is such an inviting beer.